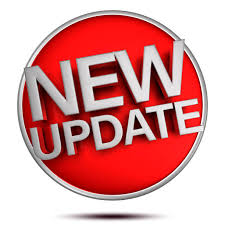 To our valued mashgiach,
The KSA notes with sadness the departure of one of our senior staff.  Rabbi Binyomin Kreitman has played a critical part in the development of the KSA.  He has brought his acumen to bear on each challenge that has presented itself and been instrumental in implementing protocol that has engaged our clientele and our field representatives.
We wish him success in his new position with the Orthodox Union.
Further to the above, the staff of the KSA welcomes our newest Rabbinic Coordinator, Rabbi Shlomo Lalezarian.
Rabbi Lalezarian is no stranger to us — he has been a noted representative of the KSA in the field for a number of years.  He brings a depth of experience and a reputation for client satisfaction.  We welcome him to our senior administration.
Have a good Shabbos.
Rabbi Yechezkel Auerbach
Senior Coordinator for the KSA