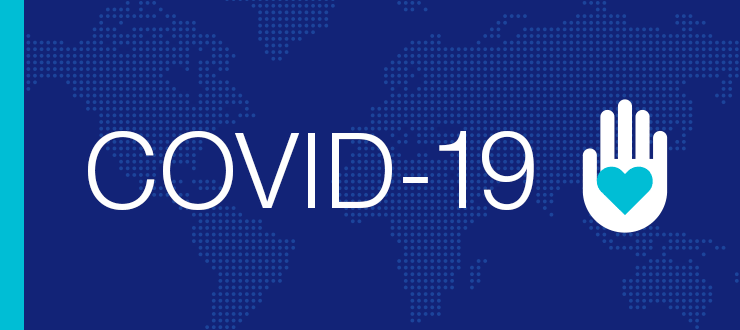 KSA remains positive during these challenging times
To our valued clients and friends.
During these unprecedented and challenging times, there have been many responses and reactions towards the Covid-19.  Some companies choose to focus on servicing their existing portfolio, some focus on broadcasting general information and assistance.
Here at the KSA we have many different areas that call out to be addressed, and we are doing our best to respond to each and every one of them.
Of course, we are here and fully engaged in our ongoing role of Kosher supervisory agency.  Any of our client firms can be confident that we are available to quickly and effectively assist them in resolving any complications that arise, whether as a result of the current COVID-19 pandemic, or something simply arising from a regular work environment.  We all recognize that unprecedented times call for unprecedented flexibility.  Our dedicated and professional staff is here to address "concerns" before they become "problems".
Our website inquiries and "walk-in" phone contacts are a great part of our everyday life.  One of the great benefits of this website, and of being an agency with a notable public profile, is that we are honored by having a steady stream of public contact. Consumers and companies contact us with general questions, some seeking specific answers and others merely looking for advice on issues in the Kosher arena.  We want to let you know that we are available for every one of them.
The world around may continue to throw unexpected and unforeseen at us, but we will continue to shoulder our public trust and be here for you.