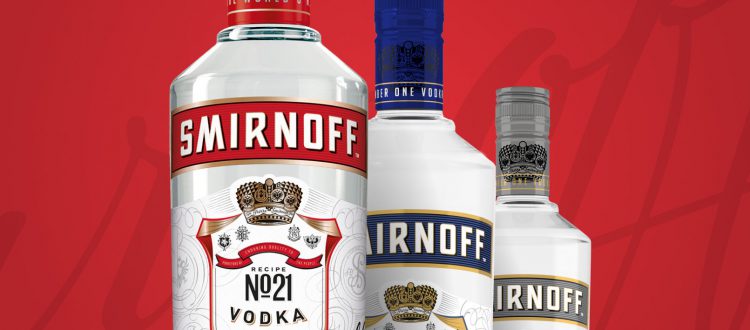 KSA Kosher Celebrates 30 Years!
It truly was a memorable year 30 years ago.
Astronauts walked in space for the first time, the 1st Macintosh computer was unveiled and Bill Clinton was elected as the 42nd President of the USA.
There was another groundbreaking event in 1992.
Kosher Supervision of America (KSA) was launched.
From its inception, Rabbi Binyomin Lisbon, founder, and the current CFO of KSA, was determined that 'customer service' would be the hallmark of the ever-growing agency.
It all began in its humble beginnings in a bedroom in Los Angeles, California, with only a stack of business cards and a desire to provide Kosher certification with uncompromising standards, all the while, keeping the costs affordable.
Fast forward to 2022.
KSA has experienced exponential growth, becoming one of the largest Kosher supervising agencies worldwide. With offices in New York, Florida, Shanghai, Jerusalem and South America, its headquarters is in Los Angeles, serving the Western United States and beyond.
Undoubtedly, the growth of the KSA is in no small measure due to the remarkable reputation of the expert team of Rabbi's and staff, with eminent Rabbi Yechezkel Auerbach at the helm.
A sampling of its clientele includes See's Candies, Peet's Coffee, Diageo (Smirnoff Beverages), and Bragg's Apple Cider Vinegar.
It was 30 years ago that Rabbi Lisbon planned to visit his first Food Show, which was scheduled in the Convention Center in Las Vegas, Nevada.
Attempting to enter the large hall where the 100's of food and beverage presenters were perhaps available to discuss Kosher certification, it was to his utter dismay he was refused entry as he did not have the necessary credentials. Disappointed, Rabbi Lisbon decided to roam the lobby and say a prayer.
Suddenly, Barry G., owner of a cookie and biscuit company in Orange County, approached Rabbi Lisbon asking him, "Are you by any chance a Rabbi?".
That was the very first company to be certified Kosher by the KSA.
Oh, and by the way, Barry took the Rabbi into the hall as his new partner.
The KSA looks forward with enthusiasm to continue to provide Kosher certification focusing   on its core value of uncompromising standards and quality service to all its clientele, old and new.